This year, guys from Advken surprised users in a variety of ways. We also paid attention to the segment of maintenance-free atomizers. We have already discussed the Manta Tank, and today it is the turn of the recently introduced OWL.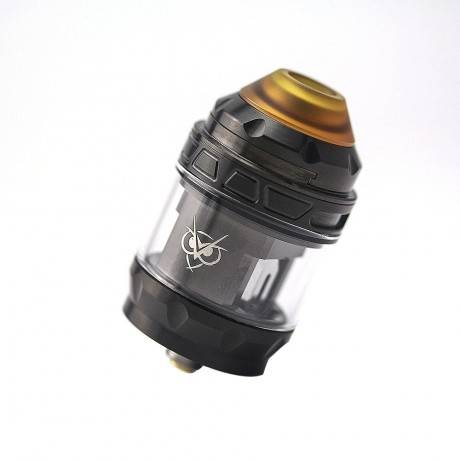 Most often, designers try to somehow tie up the name and appearance of their product. The hero of today's review is called 
OWL
 (Owl), but apart from a little engraving on the dome, I don't see any connection here. If I were asked what this tank reminds me of, then I would speak out in favor of resembling a bullet, but this is only a subjective assessment.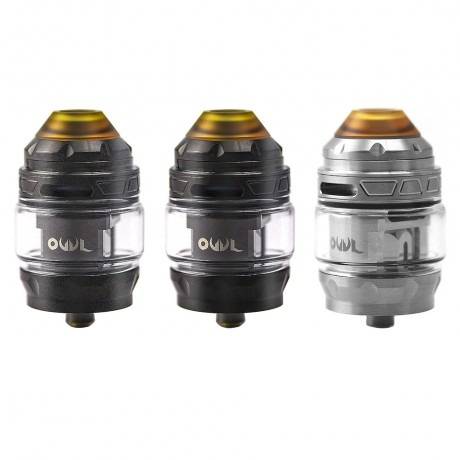 Dimensions
 :Height – 45 mm.
Diameter – 25 mm.
Weight – 88 g.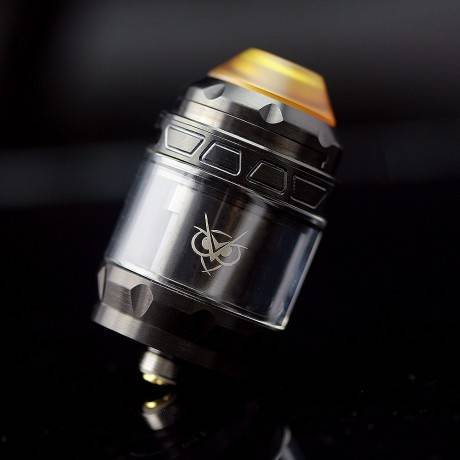 In any case, 
Advken
 again decided to play with the design and the result certainly could not be called ordinary. I admit that the tank turned out to be interesting in appearance, although I personally do not really like such a decision. The novelty is available in three colors – black, steel and matt black. For the role of zest with a big stretch, you can determine a specific drip type. It looks cool, but I'm not sure about the practical side of the question: D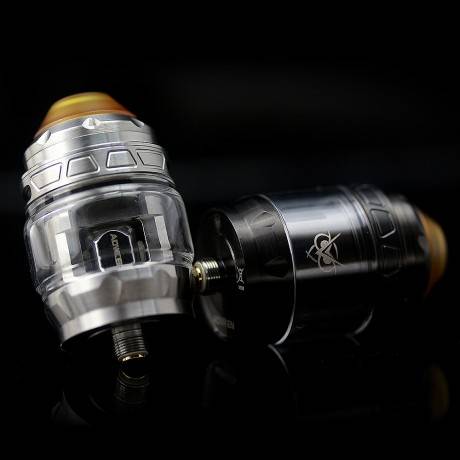 I do not know about you, but this tank seemed to be a direct alternative for 
Manta
. I would even say that the new products have a common platform. At least this is evidenced by the fact that 
Advken
 decided not to bother with evaporators and 
OWL
works on the same line of coils on the grid – 0.16 ohm / 0.2 ohm. And you know, it makes me happy. Firstly, there is hope that soon the manufacturer will not forget about the evaporators and it will not be difficult to find them. Secondly, the appearance of new evaporator options has become more likely.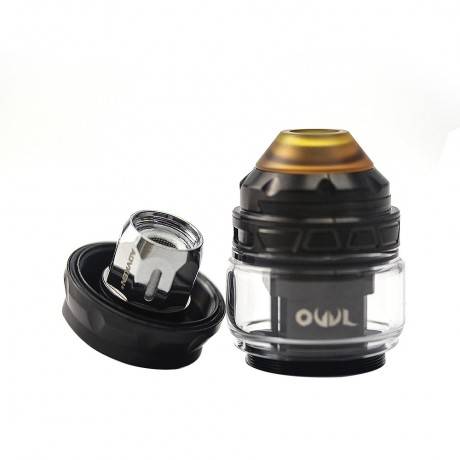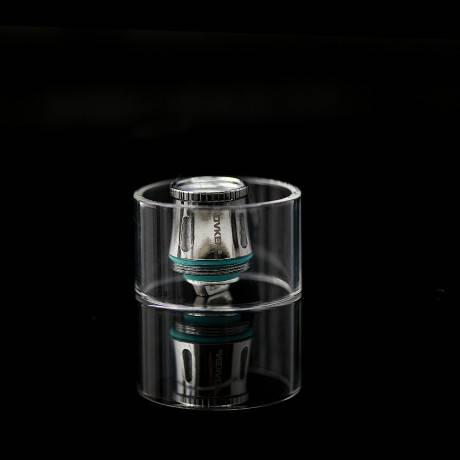 Focus On www.ave40.com For More Vape Tank.
Apparently, the engineers had a goal to do at least something non-standard in technical terms. In pursuit of this goal, the guys decided to use the upper airflow. Air intake takes place through two slots, and everything is regulated by turning the ring. The air supply directly to the evaporator is provided by the internal structure. I think, in the case of non-service, there will not be much difference in taste between the upper and lower blowing, but you can not worry about leaks.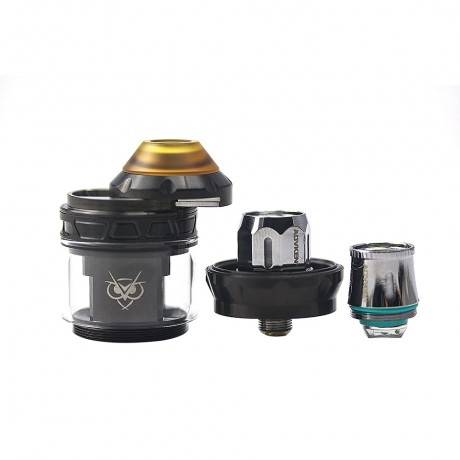 Depending on the glass used, a fully refilled tank holds 3 or 4 ml of liquid. In principle, the average figure is for a tank of this format. The top cover slides sideways and allows access to the fueling hole.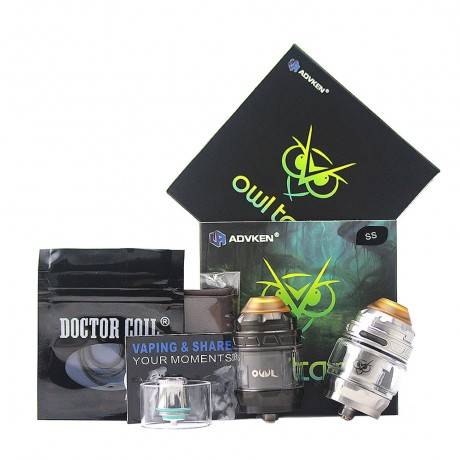 Click Here Ave40  For Vape Wholesale Cooperation.
Now It's Available: Advken OWL Mesh Tank
Hot Sale Recommendation:
Vaporesso Aurora Play Zippo Pod Starter Kit
Justfog Compact 14 Starter Kit
Vape Wholesale & buy Electronic Cigarettes online in Bulk. Quality Vape Products, Trusted Vape Wholesale Supply by VapeShops Owners.
WHOLESALE INQUIRY: https://www.ave40.com/wholesale-service.html
*2Y0i1p9p1e0e21*